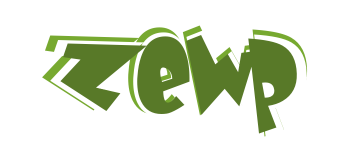 Image Index . Memes . Upload . Mult Upload . Random Image . TwitFroth . Proxy . Paste Bin

The right to respect for private life The law is clear: publicizing a recorded conversation without the knowledge of a person is an offense, essentially because it violates the right to respect for one's private life.
And we thought it was inconceivable that we have a president who has cheated on his wife, cheated on his taxes and lied to the American people again and again that's inconceivable
There is a slight difference between protesting during a national anthem and metaphorically shedding the flag & Constitution while kowtowing to an arch enemy.
Dear Lord, forgive the stupid man he knows not what he's talking about . . Was that better? For an military man you sure are offended easily.
I love this song ..it's sad and beautiful both ... and the colours of Vincent Van Goghs paintings fill my heart the same way ... One of my sons took his own life 4 years ago at 32 .. I need say no more!!!
@realDonaldTrump pic.twitter.com/EpFaAqyVQQ
@realDonaldTrump pic.twitter.com/RepKjwqqBd
He was your "Ray Donovan", not a real lawyer.
I guess your lawyer didn't trust you. We know: inconceivable. Favorite President? Inconceivable.
#PutinsPuppet
pic.twitter.com/IjJ45mUbZH
if you ever have any doubt about which side is truly on the side of the homeless, just look at san fransisco and LAhttps://www.youtube.com/watch?v=n6h7fL22WCE …
pic.twitter.com/TcaokgXn5X
LIAR!!
Clown move @realDonaldTrump
Do shut up
Those who are against it, please explain why they're kneeling in the first place?
Poor attempt at distraction. Nothing to see here. Please move along folks.
Then there's nothing to worry about, since you did nothing wrong.